Senior Year of Service
How can we learn from and contribute to our local community? 
The senior year is a year for service learning.
The students will meet with doctoral students who will help them to create a project that could leave a lasting mark on our city.
It is expected that the international experience combined with the first year of course work create a firm basis for understanding what is needed to begin such a task.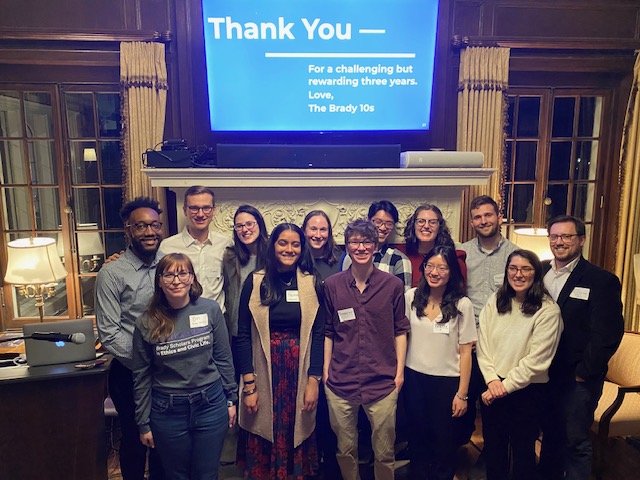 Senior Showcase, winter 2020
Brady Class of 2020 focused their efforts on the refugee community in Evanston. 
Back to top