Annual Brady Lecture Series
THE POWER OF PICTURES, 2020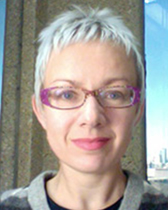 Brady Distinguished Visiting Professor Anne W. Eaton discussed the power of pictures.  Eaton received her Ph.D. from The University of Chicago in both philosophy and art history in 2003. She works on topics in feminism, aesthetics and philosophy of art, value theory, and Italian Renaissance painting.  
medical assisted dying, 2019 
To listen to the talk Professor Jerry Dworkin delivered, follow the MP3 recording found HERE.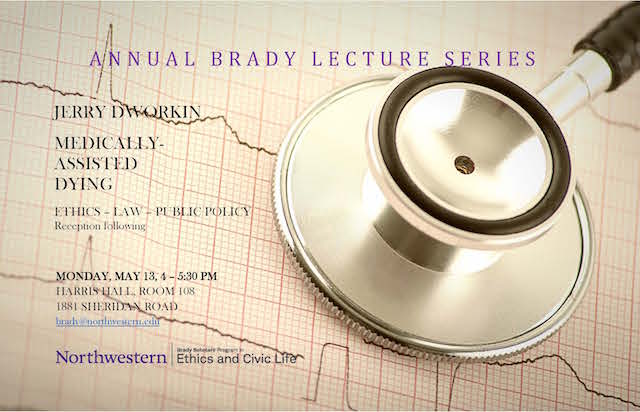 the continuing relevance of the early du bois, 2017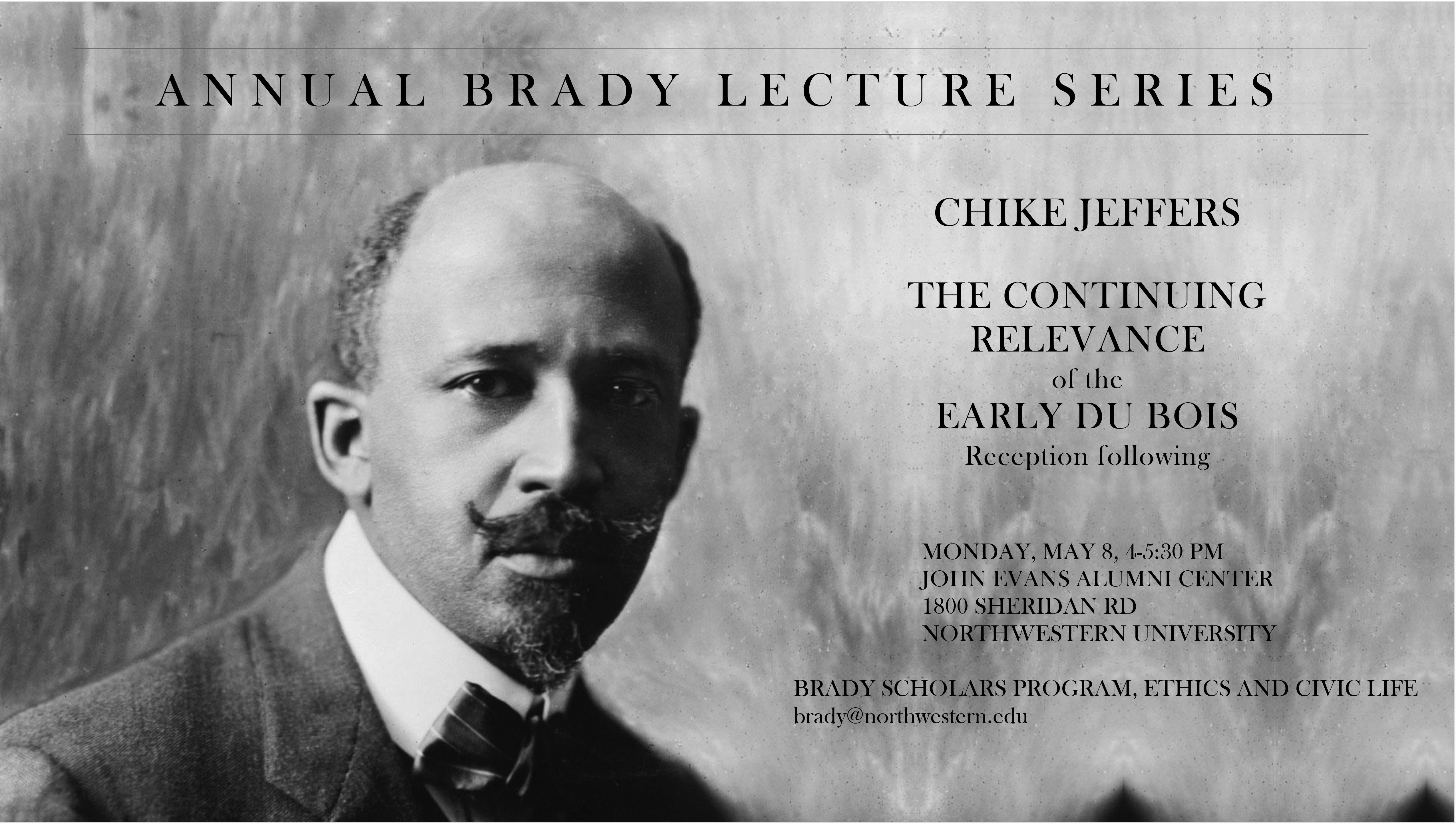 food, prudence, charity: three issues in practical philosophy, 2016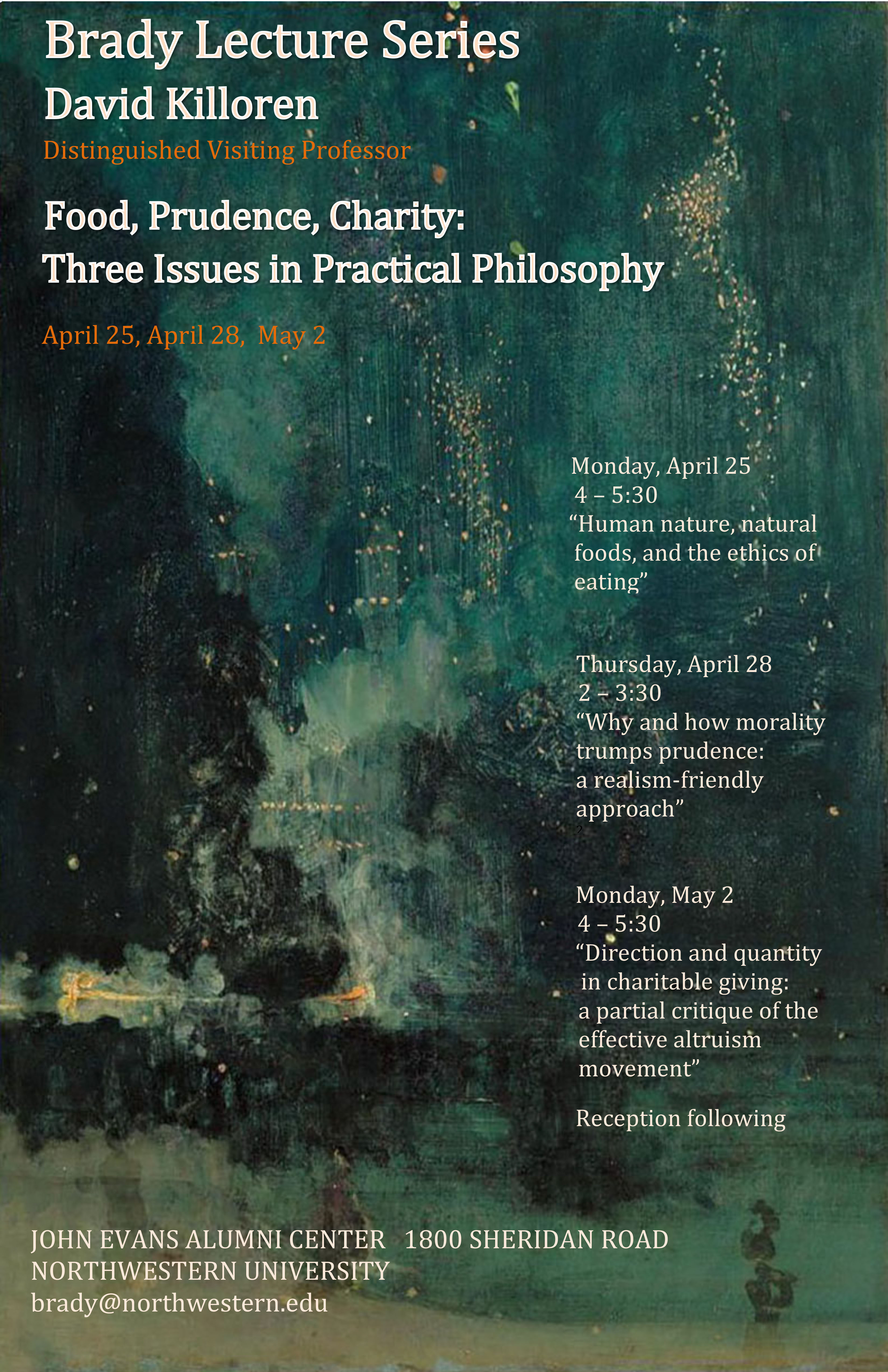 Back to top