Senior Year of Service
How can we learn from and contribute to our local community? 
The senior year is a year for service learning.
The students will meet with doctoral students who will help them to create a project that could leave a lasting mark on our city. It is expected that the international experience combined with the first year of course work create a firm basis for understanding what is needed to begin such a task. At the end of Winter Quarter, the Brady senior class presents their project to the larger Brady community.   
In March 2023, the Brady Class of 2023 presented to a full house at their Senior Showcase, where they made an excellent presentation about the journey and the outcome of their project. The Class partnered with the Books and Breakfast organization in Evanston, and worked closely with the Leadership Development and Community Engagement at Northwestern.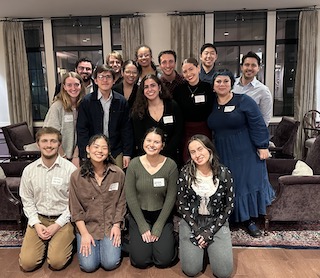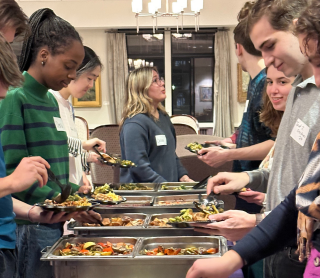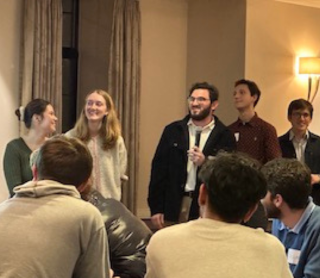 Similarly, the Brady Class of 2020 presented at the end of their Winter quarter.  They focused their efforts on the refugee community in Evanston.