Class of 2026 Graduate Student Fellows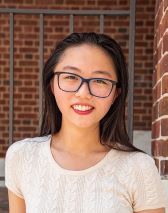 Siyuan Feng
Siyuan, who also goes by Juliana, is an MD/PhD student in the Department of Biomedical Engineering. She is a member of the Lucks lab, where her research centers on interfacing biomaterials with cell-free biosensing technologies. Siyuan grew up in San Juan, Puerto Rico and went to Johns Hopkins for her B.S. in Materials Science and Engineering. Outside of school, Siyuan enjoys reading mystery novels, glazing pottery, and making jam.  Siyuan can be reached at siyuan.feng@northwestern.edu.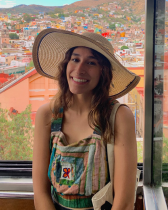 Maria Zavala Garcia
María Zavala García is a PhD student in Northwestern's Political Science Department. Her work focuses on state violence and authoritarianism, particularly within Latin America. A Minnesota-native, she studied Biology and Political Science at the University of Minnesota-Twin Cities before starting graduate school. Outside of research, Maria loves playing the cello, reading, writing, and staying active.  Maria can be reached at mariazavalagarcia2027@u.northwestern.edu.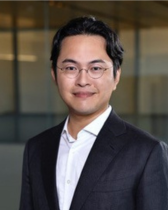 Ye Joon Lee
Ye Joon Lee is a PhD student pursuing a joint degree in Management & Organizations and Sociology. His research utilizes organizational theory and political sociology to examine strategic interactions between organizations and their stakeholders, focusing on how diverse forms of civic engagement impact corporate social and environmental actions. Originally from South Korea, Ye Joon received his M.A. in Social Sciences from the University of Chicago and B.A. in Sociology from the University of California, Berkeley. Beyond academia, he enjoys playing tennis, cooking, and nature walks with his family. Ye Joon can be reached at yejoon.lee@kellogg.northwestern.edu.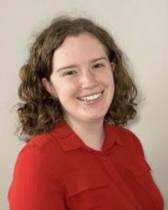 Meagan Olsen 
Meagan Olsen is a PhD student in Northwestern's Chemical and Biological Engineering Department. She is a member of Professor Michael C. Jewett's lab; her work focuses on optimizing cell-free protein synthesis systems to enable scalable, decentralized manufacturing of medical therapeutics. Meagan is originally from Arkansas and received her B.S. in Chemical Engineering from the University of Arkansas. Outside of the lab, she enjoys cooking, reading, hiking, and exploring museums. Meagan can be reached at meagan-olsen@northwestern.edu.