Class of 2025 Graduate Student Fellows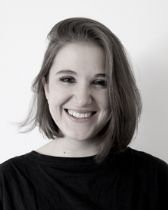 Charlotte Mencke is pursuing a PhD in Political Science, with a primary concentration in political theory. Her research interests lie in ancient Greek political thought and tragedy, feminist theory, and Hannah Arendt. Originally from the Rhein-Main region in Germany, Charlotte went to college in Nancy and Berlin and holds a Master's degree from the University of Chicago. Outside of research and teaching, she enjoys playing the violin, cooking, and, after a year of remote graduate study, finally exploring the city of Chicago in all its varied aspects. Charlotte can be reached at charlottemencke2025@u.northwestern.edu.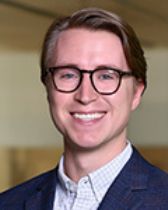 Trevor Spelman is a PhD student in the Management and Organizations program at the Kellogg School of Management. Trevor uses a psychological approach to study human behavior and social perception. In his research, he studies epistemic communities; groups of people who share similar beliefs and knowledge; and how motivations to create and maintain group consensus affect the beliefs that group members hold, broadcast, and fight for. Trevor focuses on interventions that encourage people to respond to opposing views with curiosity and openness, rather than threat and defensiveness. Trevor can be reached at trevor.spelman@kellogg.northwestern.edu.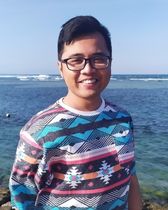 Bambang Trihadmojo is a PhD student at Northwestern University's Sociology Department. His areas of interest in research include nature convervation, organization studies, climate governance, and cultural sociology. He is intrigued by the manner in which government agencies, international organizations, and corporations construct the meaning of nature and nature conservation. Bambang is from Indonesia. He earned B.Psych from Muhammadiyah Malang University, Indonesia, and M.Sc in Social Psychology from Lancaster University, UK. Outside of research, Bambang enjoys cycling and kayaking. Bambang can be reached at b.trihadmojo@northwestern.edu.