CLASS OF 2024 GRADUATE STUDENT FELLOWS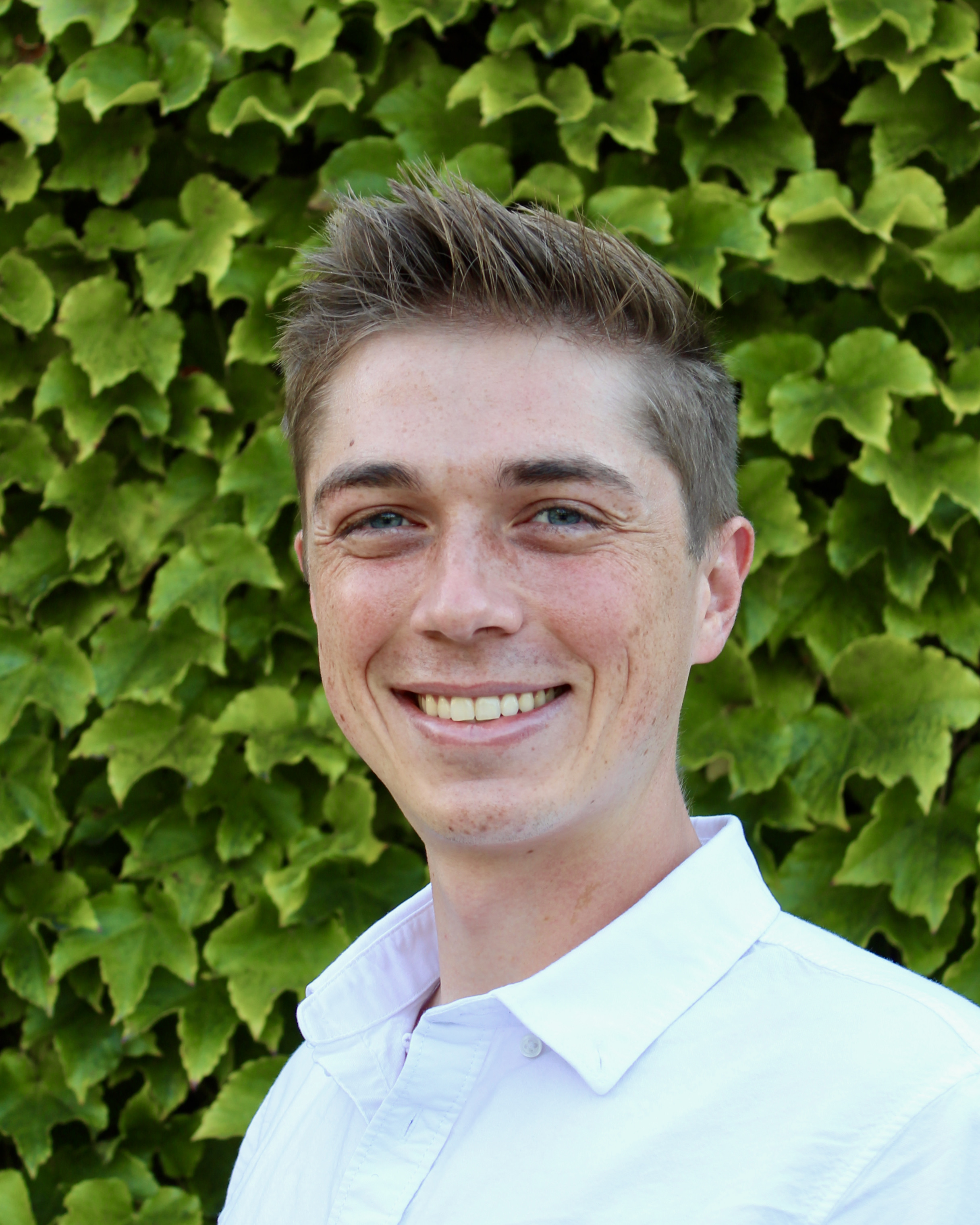 Simon Egner is a PhD student in Northwestern's Materials Science and Engineering Department. He works in Professor Samuel Stupp's lab on the development of new materials for biomedical applications guided by in-depth characterization of peptide amphiphile self-assembly. Simon grew up in the south suburbs of Chicago and received his B.S. in Materials Science and Engineering from the University of Illinois at Urbana-Champaign. Outside of research, Simon enjoys playing board games such as Gloomhaven, reading about U.S. history, and playing intramural sports. Simon can be reached at 
simon.egner@northwestern.edu
.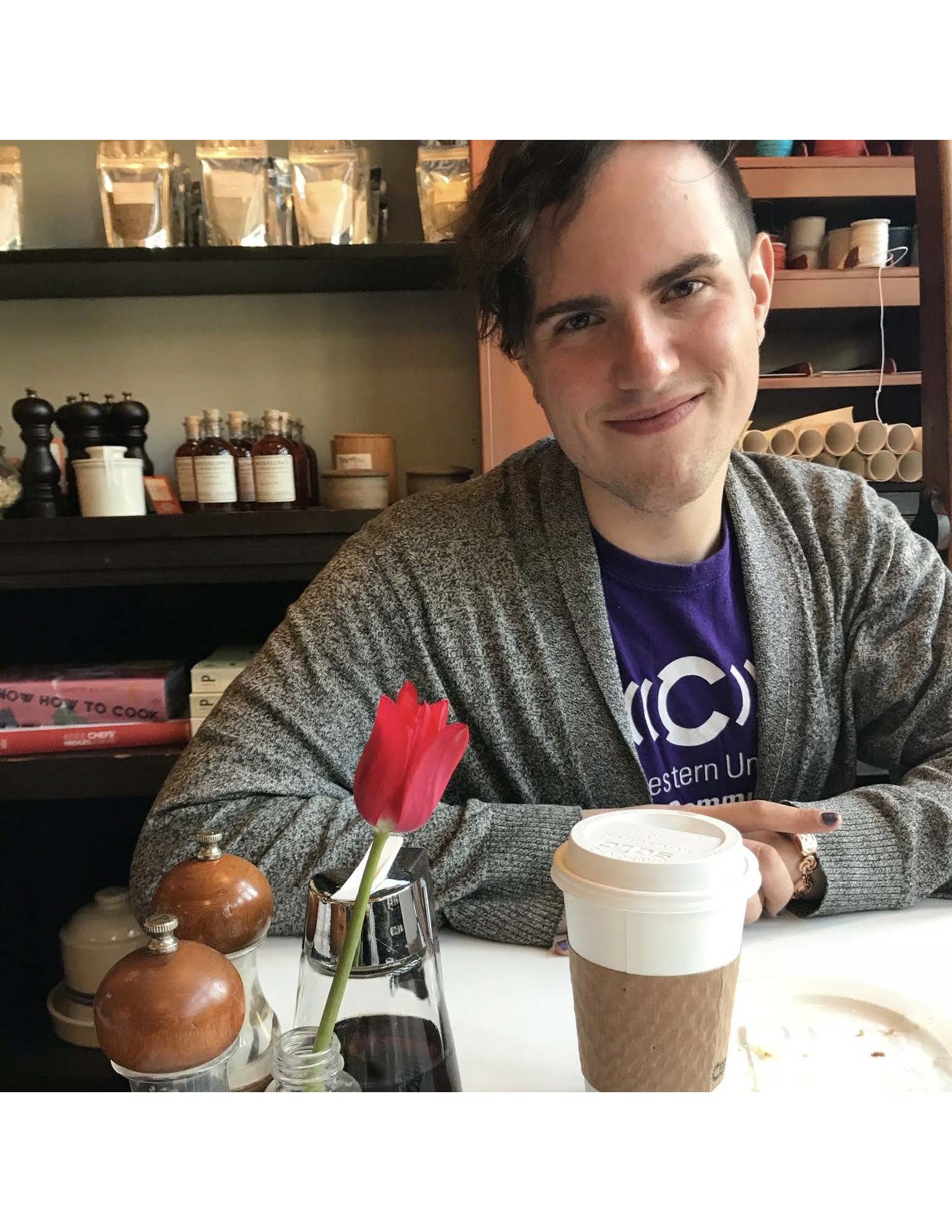 Nathan Lamp is pursuing a Ph.D. in Performance Studies at Northwestern, coupled with graduate certificates in Gender & Sexuality Studies and Critical Theory. They hold an M.A. in Theatre & Performance Studies from Washington University in St. Louis and a B.S. in Performance Studies & Biological Anthropology from Northwestern (SoC '15). Their work examines the material and affective dimensions of sound & music, proposing that the sonic should play a role in how we think about gender, sexuality, relationality, and ecology. Laying out a theory of queer, ecological listening, their research explores how sonic and performative practices enable new ways of conceptualizing gender, the body, and the environment. Nathan has worked with a variety of performing arts & cultural institutions as a stage director, dramaturg, stage manager, production manager, designer, technician, and arts administrator, including St. Louis Actors' Studio, Union Avenue Opera, Steppenwolf Theatre Company, and the Museum of Contemporary Art, Chicago. Nathan can be reached at nathanlamp2015@u.northwestern.edu.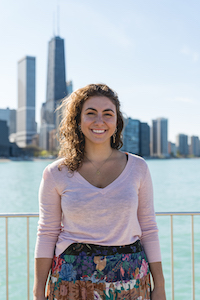 Maya Novak-Herzog is a PhD candidate in Northwestern's Political Science department. She is also a Cluster Fellow with the Gender and Sexuality Studies Program. Her research is on sexual violence, sexual decision-making, and gender inequality, with a focus on how sexual violence is shaped by legal language. She spends a lot of time playing chess, cycling and looking at the trees changing color in the city. Maya can be reached at maya.novak-herzog@northwestern.edu.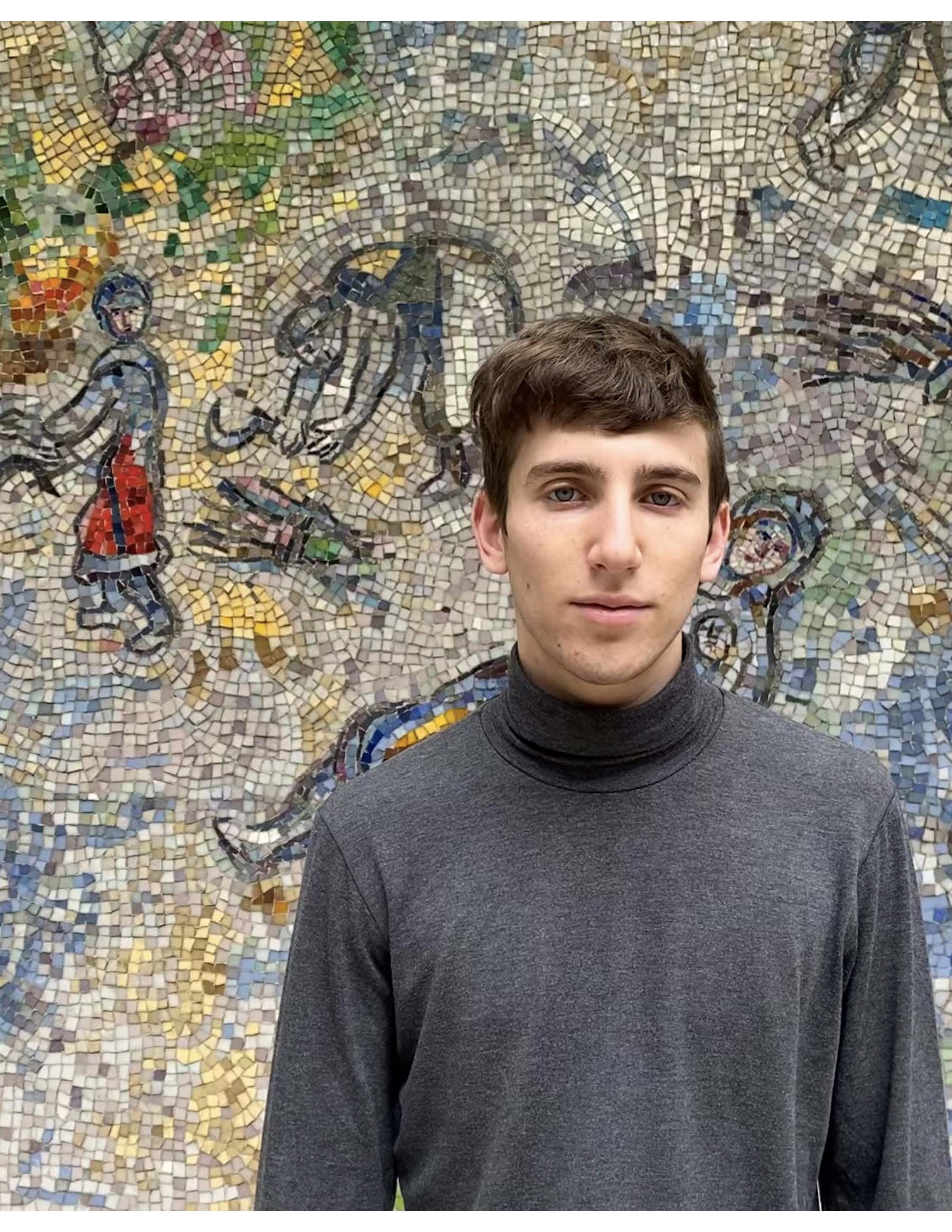 Ben Shindel is a PhD student in the Materials Science and Engineering Department, working in Professor Vinayak Dravid's research lab on developing and understanding materials used for environmental remediation.  Outside of work, he enjoys writing short stories, playing pick-up basketball, and baking cookies. Ben can be reached at benjaminshindel2024@u.northwestern.edu.